The weekend is here! This is what we'll be doing and watching.
WeTek is made by many different people with many different tastes, but one thing in common - we all love the weekend. We bet you can relate to that, as well!

For many of us, the weekend is not just an opportunity to get work off our heads, because building cool android tv boxes is a demanding task, or that song, or this artist, the weekend is mostly about having the time to dedicate ourselves to other interests. For you to have an idea, we went around the office asking people "what are you watching this weekend?". It turns out that some people will not be watching anything interesting and others are actually going to enjoy some outdoors activities. Crazy, right?
Let's start with Zlatan who provided the shortest and most congruent answer to this question. When asked about what he would be doing or watching, he replied like an actual robot and said:
- Mr. Robot.
Done. Next.

What about Ruben, the customer support overlord. He has a demanding weekend ahead. Check this out: he'll be learning how to change diapers. That's right, there's a baby on its way! Meaning that he'll have less time for doing what he has planned to do next: watching Narcos on Netflix with his wife (he's not the romantic type), killing some dudes in Halo 5 (definitely not romantic) and supporting his football team on the next fixture. He'll be needing a weekend after the weekend.
André, the finance guy, will be mimicking Ruben's approach to the weekend with Narcos and football, minus the diapers affair. However, they're not the only ones obsessing over Pablo Escobar's journey. Victoria, who has the title of "the most eastern employee", is also hitting that play button on Narcos, but only after crying her eyes out with Outlander's last episodes. She's also planning on watching Ben Hur, because she's a fan of the original… Yeah, good luck with that, Victoria!
Notice a pattern? Yes we do, Pablito!
Eduardo, our designer, usually watches artsy stuff, but this weekend we're actually quite excited about his choice, because he will be watching The Handmaiden, a movie directed by Park Chan-Wook. That's right, the same director from one of the favourite movies around the office - Oldboy.
As for Pedro, the set-top box caretaker, he'll be binge watching Suits, at least that what he says, but we all know that all he will be doing this weekend is FIFA 17. Tiago and Amer, two coding experts, say they'll be coding all weekend, but again... We bet they'll just be modding GTA V.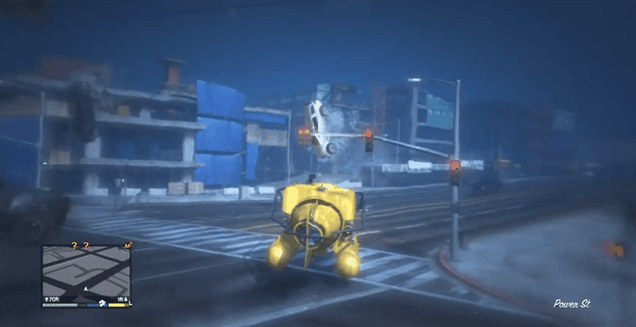 Surprisingly enough, a lot of people will be actually leaving the screens and going out for sports and other exotic things like enjoying some fresh air. Aldina, for example, she's planning a picnic in the park with some friends. That's neat!
So, what did we learn?
Narcos has a cult following around here and our copywriter just grew a moustache, so... things are getting pretty strange around here.